Special Events
Voted Top 10 Limousine companies in the Atlanta area and voted #1 Limousine Service in Athens Ga by the Readers' Choice Award 15 years running, we're celebrating over 20 years of excellent service.
Here at Bulldog Limo, we provide luxurious and comfortable vehicles to give you with the best transport to any event. Whether you're looking for a reliable and comfortable ride home for the holidays or a fun and spacious bus to take you and your friends around on a girls night out, we have the perfect vehicle for you. Our team of drivers are professional and experienced and fully licensed to provide you with a safe ride. Our main priority is to keep you safe and ensure that you have a enjoyable ride to your special event. Your only job is to sit back, relax, and enjoy the ride.
Girls Night Out
Take your next girls' night out to the next level with a great vehicle to transport everyone around!
We have a wide variety of vehicles available to take a group from 4-24 around the town
Our professional drivers are experienced in driving safely while ensuring that the whole group has fun
Treat yourselves to a luxurious limo service in Athens GA to take you from spot to spot and home safely at the end of the night
Our party bus is the perfect way to transport individuals from a parking area to the event and are able to seat between 14 and 24 people
For a smaller group, we offer sedans and SUV's that keep the fun going all night long.
Hiring an impressive vehicle and professional driver from Bulldog Limo means that no one will have to worry about parking, being the designated driver, or making sure the whole group arrives on time. You focus on having fun, we'll focus on making sure you get there safely.
---
Corporate Events
The best way to impress your employees or clients is to provide them with a luxurious ride to a corporate event.
Our team of professional drivers and our stunning fleet of vehicles is sure to make a great impression for your business
Providing transport to a corporate event also helps to keep your guests safe and feeling valued
Our passenger limo van seats 13 people in a party atmosphere
Our business sedans are also a great way to collect special guests and take them to the location of the event.
Whatever your needs, we have a vehicle and a professional driver to help. We'll make sure your guests arrive at the event safely, on-time, and in great spirits!
---
Birthday Parties
On your special day, you deserve the best. Focus on enjoying your day and let us focus on taking you and your friends where you need to go.
Our fleet of vehicles is capable of transporting up to 24 individuals to the destination of your choosing
We will ensure that you all return home safely at the end of the birthday party
Whether you're looking to rent a limo for a 16th birthday party or to take a group out for a special 40th event, we have the perfect vehicle to make the birthday party one to remember!
---
Traveling Home For The Holidays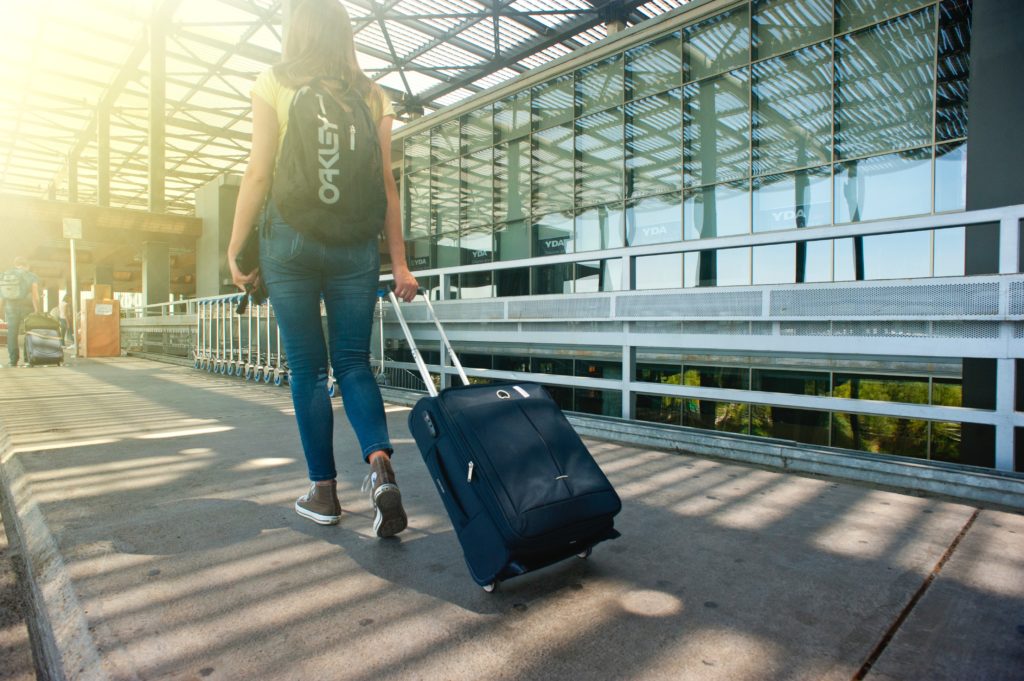 Travel home for the holidays in style with a ride from the professionals at Bulldog Limo.
Our fleet of vehicles are designed to fit all of your luggage and belongings
We also ensure that you are comfortable for the entire ride
The holidays can be stressful, so take the stress of traveling off your hands by contacting the team at Bulldog Limo today!