Bulldog Limo Airport Service
The ride from Athens to Atlanta has never been smoother.
Athens Airport Service
The Hartsfield-Jackson Atlanta International Airport is one of the busiest airports in the world. Navigating such a large airport to find proper transportation to your final destination can be daunting. That's where we can help. Bulldog Limousine is your premier chauffeured transportation service in the Atlanta-Athens area. Arriving on time, with all your luggage intact, your travel experience can be relaxing and stress-free. We ensure that you arrive on time for your departing flight. If you are flying into Atlanta, and your flight is delayed, rest assured we will wait for your flight. Once you connect with one of our professional drivers, they will navigate safely through the sometimes heavy Atlanta traffic to your desired destination.
Our Schedule
At Bulldog Limousine, we go when you want to go. When booking, you can schedule your driver to arrive anytime that suits you and your schedule. Day or night, our drivers are available to reserve for your seamless arrival to or from the airport. Upon arrival, you will find your driver waiting in the designated Chauffeurs area holding a sign with your name. Your driver will gladly assist you with your luggage and take you to your vehicle.
The Fleet
At Bulldog Limousine we maintain a fleet of late model Cadillacs, SUV's, Sprinter Vans, Limousines, and buses to accommodate any personal or corporate need. Our Cadillac sedans can seat 3 passengers and provide a comfortable and elegant ride to or from the airport.
If you need more space for passengers or have more than average luggage, our Cadillac Escalade SUV may be the best choice. Seating 5 comfortably, including luggage, the Escalade is spacious and provides an abundance of leg-room.
For larger groups and events, we offer a multitude of options including our Mercedes Benz Sprinter Van for the ultimate in luxury for your group of 14 or less; our Turtle-Top Van for 12-13 guests; or our 24-passenger bus for an even larger group with luggage.
When planning your next trip, make sure to include Bulldog Limousine.
BULLDOG LIMOUSINE – Professional chauffeured transportation so you can ride in style to or from the airport.
Awards
We're celebrating over 20 years of excellent service.
Voted Top 10 Limousine companies in the Atlanta area
Voted the #1 Limousine Service in Athens, Georgia by the Readers' Choice Award 15 years running
Full Service
Our standard chauffeured transport service is offered by the hour, with some vehicles requiring a 4-hour minimum booking.
All
Sedan
Luxury SUV
SUVs
Limos
Vans
Buses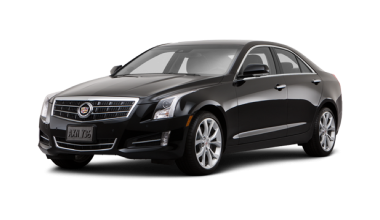 Cadillac XTS 3-Passenger
This 3-passenger vehicle with its' stunning design, offers a calming passenger experience. It is spacious and comfortable; with ample legroom; for your trip to the airport, event, or appointment.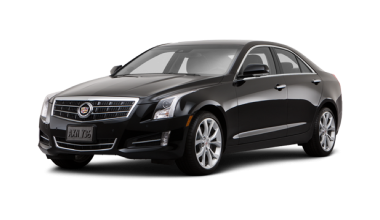 Cadillac XTS 3-Passenger
This 3-passenger vehicle with its' stunning design, offers a calming passenger experience. It is spacious and comfortable; with ample legroom; for your trip to the airport, event, or appointment.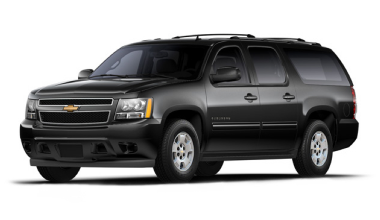 Chevrolet Suburban 6-Passenger
This handsome SUV is designed to seat 6 passengers comfortably and is built for multi-tasking. So, whatever your need, count on luxurious space with plenty of room for you, your luggage, and even your golf clubs.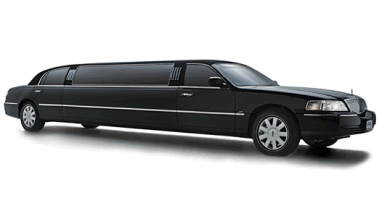 6 Passenger Stretch Limo
Relax and enjoy your evening in the luxurious 6-passenger stretch limousine. Featuring comfortable leather seating; mood accent lighting; and stereo surround, you'll ride in style and make memories to last a lifetime.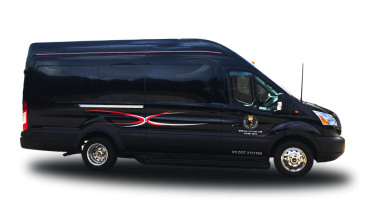 Limo Party Van 10-Passengers
This 10 passenger party van offers a sumptuous interior featuring a high-end audio/video presentation that includes two televisions, radio, Bluetooth and accent lighting to make for a perfect party van experience.
13 PASSENGER limo van
This limo van mimics a luxury limousine in a roomy, van format.The van has Hi-Back Leather Seats, Flat screen TV with DVD/AM/FM/CD, and a Large Cargo hold in the back.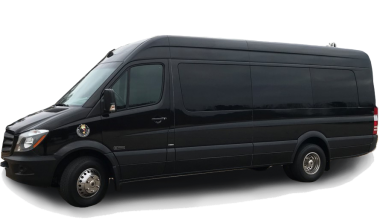 14 Passenger Mercedes-Benz Sprinter Executive Van
This is our 2014 Mercedes-Benz Sprinter Van, it was a seating capacity of 14+. It includes individual reading lights and LED stepwell courtesy lighting. It features a 7 speaker system and 9 USB Power Ports. It also has a flip down TV and wet bar.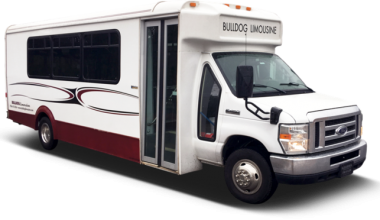 24 Passenger Bus
This 24-passenger van is sleek and spacious-perfect for your next special event. It features easy access, comfortable seating, and a rear luggage compartment so you can take it all with you on your personal or business adventure.